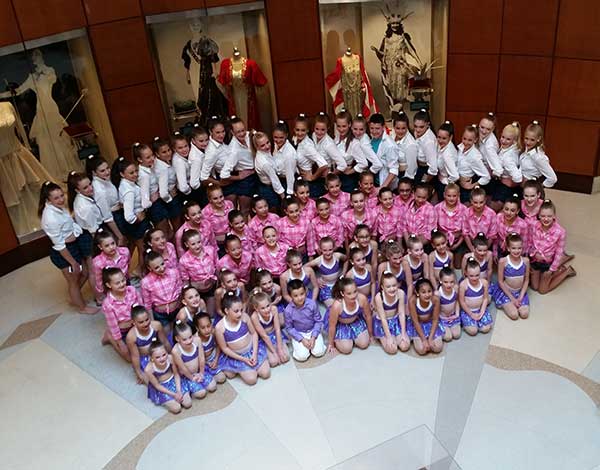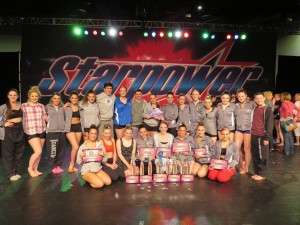 LETS DANCE COMPETITION TEAM
This year we had 80+ dancers on our competitive team. Each dancer takes classes in Ballet and Jazz, and almost all of them take Tap, Lyrical and Gymnastics.
The competition season begins in the Fall with many rehearsals and choreography sessions. We actually compete in the months of March, April, and May for a total of 3 major competitions. After the recital in June, we travel to a National Finals in July.
Life as a competition team member is a great deal of work and sacrifice, but the rewards are very worthwhile. Each dancer develops amazing confidence and skill that carries over into any field that they choose to enter. There are also considerable costs involved for a competition family, as well as a definite commitment as a member of a team, that each prospective student should first consider before joining our team.
Miss Angela, Mr. Gary, and another wonderful choreographer, Miss Nicole Cavallarro each devote a great deal towards the competition team, working with them and molding them into fine young performers.
The Lets Dance Competition Team is well-known throughout New England and beyond. Lets Dance performers have even placed in World Competition!